mrcool - the fastest growing diy air conditioning & heating system on the market
FREE SHIPPING TO ALL 48 CONTIGUOUS STATES
SHOP NOW
ABOUT MRCOOL
MRCOOL Air Conditioner  & Heating Units are designed, created and manufactured by MRCOOL, an American company. MRCOOL is designed and manufactured in Kentucky, USA – where both the Headquarters and Warehouse are located.
WHY MRCOOL?
Too often, people rip their hair out finding the perfect cooling and heating system. And when they do, it may cost up to $10,000 to install and purchase. With MRCOOL, every consumer can heat or cool multiple rooms with Energy Efficient technology without the hefty price tag that comes with other appliance brands.
Even better, MRCOOL are the only true Do-It-Yourself HVAC systems on the market. They even patented this revolutionary technology in late 2011!
WHAT NOW?
Take a look at the variety of systems avaiable here at SHOPMRCOOL.com.  Pick the unit that is right for you.  We will provide FREE SHIPPING DIRECTLY from our warehouse to any location in the 48 Contiguous US States.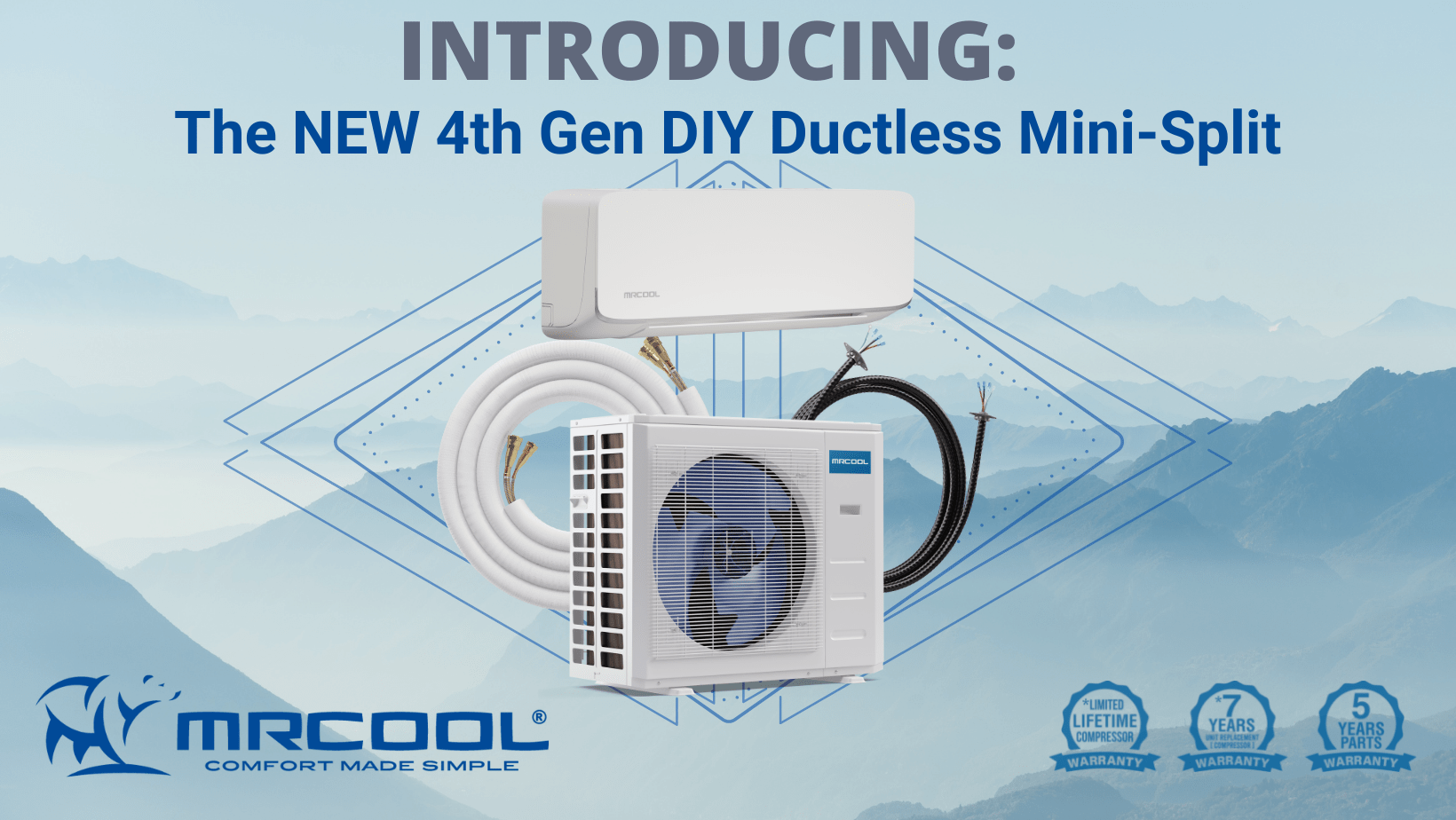 DIY INSTALLATION
All MRCOOL products are designed so that almost anyone can install the units on  their own, saving you thousands of dollars on your heating and cooling system.
THE BEST WARRANTY
All MRCOOL products come with the best warranties in the industry.  Warranty specifics vary by the type / unit selected.  CLICK HERE to view the warranty for your particular unit.
FREE SHIPPING
All MRCOOL products ordered at SHOPMRCOOL.COM are always shipping free to your door to any location in the Contiguous 48 US States.